Local Businesses You Can Support From Home
As a member of the Dane County community, we know how important it is to support our small businesses.
We know that more and more small businesses here in Dane County are being affected. To continue to support them as much as we can, we've compiled a list of local businesses that you can support from home.
Restaurants open for business and offering take out orders!
Click the link to find open local eateries available in alphabetical order. Monroe Street business updates
Click the link to find Monroe Street businesses offering modified options.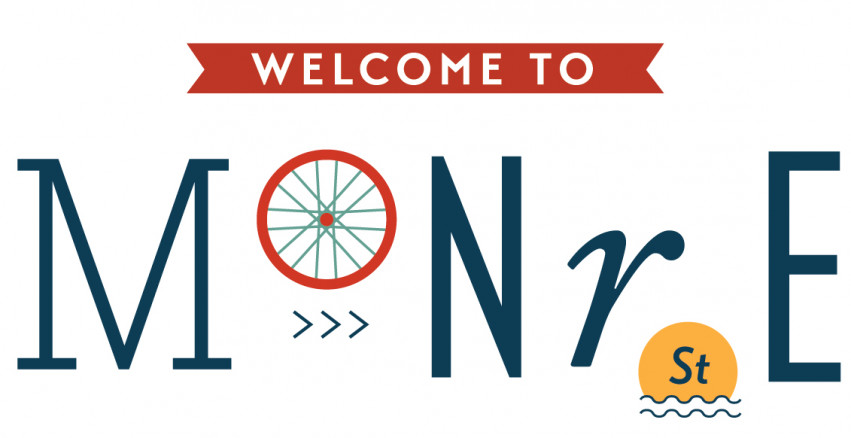 1. Mad Makery
How You Can Help: Purchase an online craft kit for the kids or yourself!
"I founded The Mad Makery to provide hands-on workshops and events where adults and kids can make quality artwork and home decor."
2. Musical Pathways
How You Can Help: Sign up for a Kindermusik class online!
"Kindermusik® is a developmental music program which through joyful music-making between the parent, child and teacher seeks to promote cognitive, physical, language, social, emotional and musical development in young children. Each class, geared toward your child's developmental stage, is taught by a trained and licensed Kindermusik teacher who is passionate about transforming the lives of children through musical learning."
3. Rusty Dog Coffee
How You Can Help: Place an online order and they will donate a portion of the online coffee sales to COVID-19 relief!
"RDC strives to deliver to you the freshest small-batch craft coffee."
4. Madison Makers Market
How You Can Help: Shop the online market!
"Madison Makers Market strives to connect the Madison community with local makers and crafters, as well as local bars and breweries, by marrying the two together for a fun, unique makers market/pub-crawl experience!"
5. The Dane County Farmers Market
How You Can Help: Participate in the local food pick up - pilot program!
"We will be piloting Local Food Pick Ups. These are not farmers' markets but they are a way for our customers to connect directly with our family farmers and small food businesses. Most of our vendors are offering bundles of products, designed to help you fill your refrigerator, freezer, and belly with local foods."
6. Odyssey Vet
How You Can Help: Offering curbside vet services!
"Best care for best friends—that's what Odyssey Veterinary Care is all about. Whether your visit is for a routine wellness exam, an ongoing health issue, or an urgent veterinary condition, our highly trained staff of professionals is ready to treat your beloved four-legged friend with the respect and compassion that they deserve."
7. State Line Distilleries
How You Can Help: Order cases for pickup or an E-gift card for later use!
"At State Line our mission is to create the highest quality, grain-to-glass spirits for you. It is our belief that above all, we must do things the proper way, every time so we are able to proudly stand behind the spirits we create."
8. The Healthy Place
How You Can Help: Order by phone for pickup or shop their online store!
"Our mission as a company is to impact, empower, and educate every customer to learn, grow, and create a lifelong foundation of health and wellness. We strive to inspire our customers to make healthy changes that will impact every area of their lives and we believe that health is worth fighting for."
9. Maggie's Surgical Caps
How You Can Help: Shop her online site!
"Full time wife, mama and Certified Anesthesiologist Assistant working in the ACT at UW Hospital. I started this business to celebrate EVERYONE that makes the OR such a magical place to take care of patients. I think EVERYONE should feel special and valued and I hope that my caps can bring a personalized touch to all who want to wear them."
10. All Other Professions
How You Can Help: Hairstylists, photographers, and many other single owner entities are finding creative ways to stay afloat. Check in with them for gift card and other online purchase options!
We will continue sharing other opportunities we see in our Instagram stories, so follow along @buellre!