Garden Fixes to Help Prevent Mosquitos
Plants that Repel Mosquitos
Summer comes with all sorts of fun activities, like BBQing, yard games, swimming, and hiking. Unfortunately, all of those outdoor activities also mean mosquitos. Here are some simple, novice-friendly plants that can not only brighten up your yard and garden but also help fight against mosquitos.
Citronella
Did you know that Citronella, the common ingredient in mosquito repellant sprays and candles, is actually a plant? This grass' oil is lemon scented and is a deterrent to mosquitos and other pests. A few things to note about the citronella plant: first, it does not do well in a frost. Therefore, it is best to keep it in a pot to bring in during the frigid winters. Second, it is the oil that is off-putting to the mosquitos, and the oil is released when the leaves are touched or manipulated. Because of this, it is important to note that without agitating the plant, the scent that deters mosquitos is not released.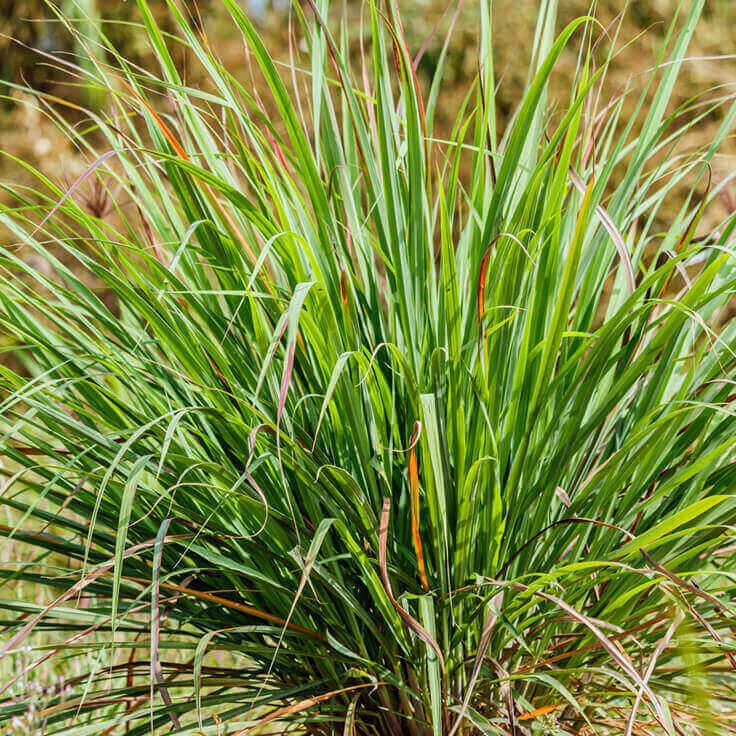 Cat Nip
This plant is not only a drug for your feline friend, but it's also a mosquito repellant! According to a 2010 study, Cat Nip was found to be 10x more effective than DEET!

Cat Nip is a hardy plant that grows and spreads quickly. If you don't want it all over your garden, we would recommend putting it in a pot to contain its growth. That being said, this plant is a great choice for beginning gardeners. This is because of its high tolerance for varying climates, soil, and water.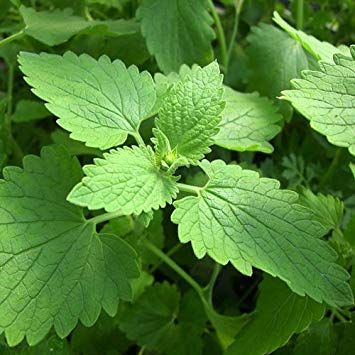 Lavender
There are so many uses for Lavender; teas, aromatherapy, baking, and now, mosquito repellant!
Because of the essential oils, both mosquitos and other pesky critters (bunnies) actively avoid this beautiful purple plant.
Another very hardy plant, it thrives in full sun with a lot of drainage.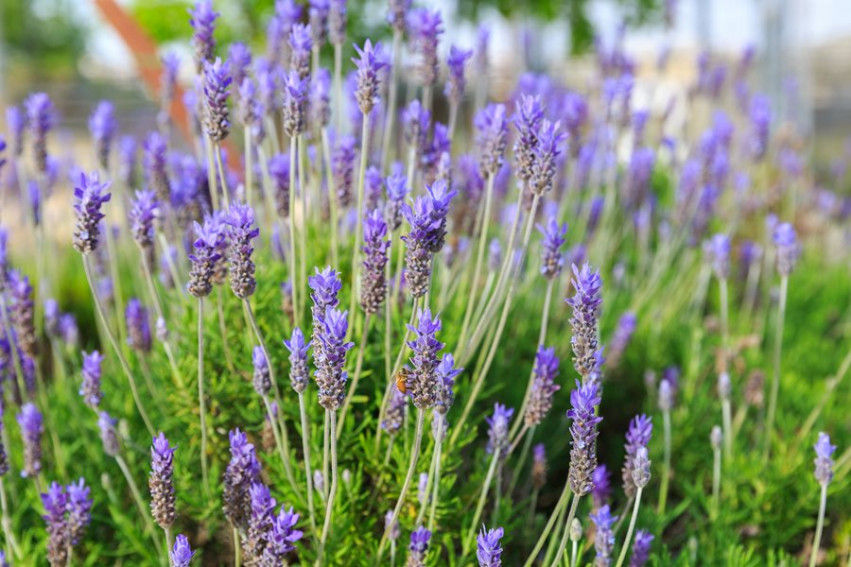 Marigolds
Marigolds are not only a deterrent for mosquitos, but also for other garden pests, like bugs, rabbits and squirrels. The flowers give off a scent that is incredibly noxious to animals and insects alike.
Use caution- because of how virulent these flowers are, they are mildly irritating to cats and dogs. If they are ingested by your furry friend, symptoms might include stomach irritation, vomiting, diarrhea, skin irritation, and itching.
Many professionals recommend planting marigolds lining your garden to deter bunnies from nibbling on your carrots, and insects from chomping on your tomatoes.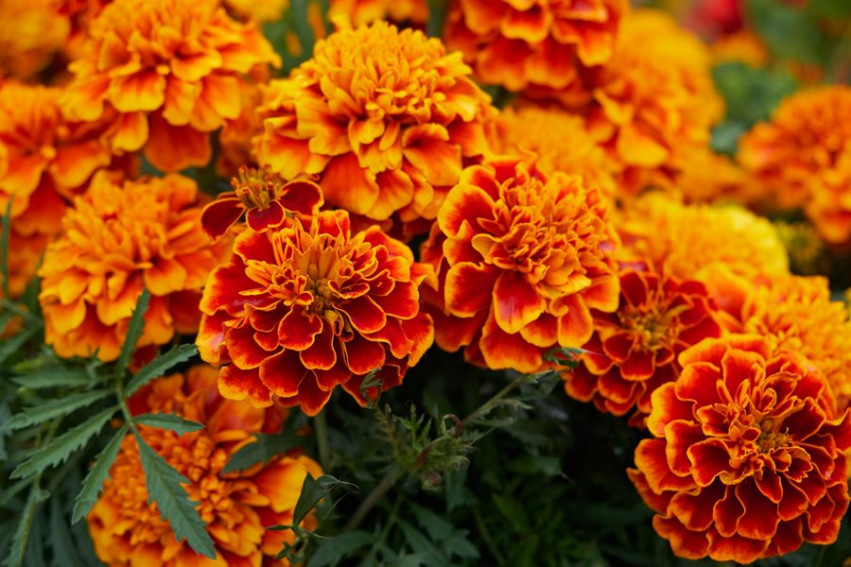 Basil
Another very hardy (and very delicious) plant that pulls double duty by also being a deterrent to mosquitos. The aroma that we all know and love is incredibly noxious to mosquitos making it a perfect plant for your garden. Additionally, basil is one of the easiest plants to grow and take care of.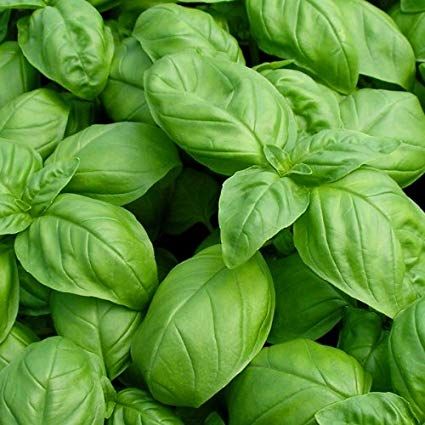 Garden Plants and Features that Attract Mosquitos
Here are a few things that often occur in gardens and yards that can often attract mosquitos.
Flowers
Unfortunately, any plant with a flower and nectar that doesn't give off a noxious scent is an attraction to mosquitos. Both male and female mosquitos eat nectar, which is the cause of the attraction.

Fear not, there are a few different steps you can take to remedy this. First, you can remove the flowers, which, while is an effective solution, isn't always ideal. Another solution is to surround these flowers with some of the plants that we have discussed above. Finally, you can plant those flowers that attract mosquitos in a location in your yard and garden that is farther away from your home, keeping the mosquitos away.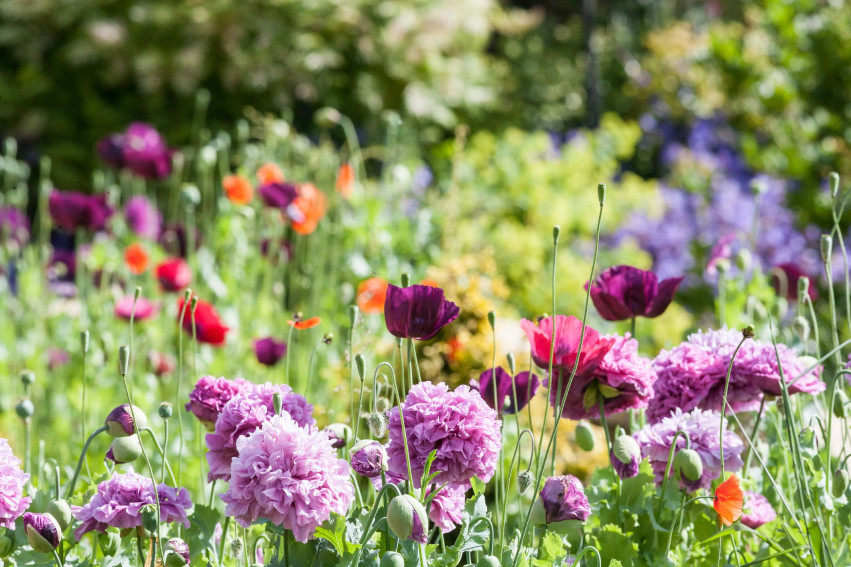 Standing Water
Mosquitos breed and lay eggs in standing water, so they are constantly on the hunt. Plants that hold a lot of water, or have large leaves that hold water, are ones to avoid. When you water your lawn or garden, do so sparingly, avoiding leaving puddles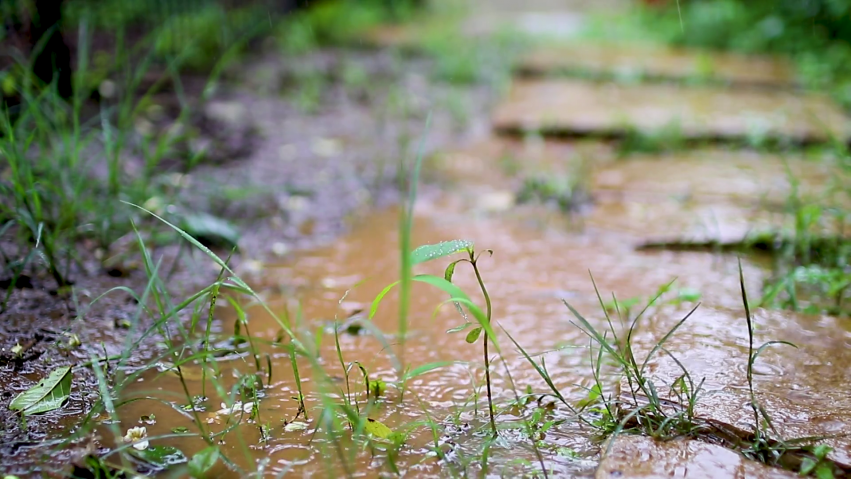 Hopefully, these plants help you get your garden going and help prevent Mosquitos from wreaking havoc on your summer fun!